This week's Cross Country will be held at Darkes Forest No. 2 this Saturday 19 June 2021.
The course location can be found here on Google Maps: https://www.google.com.au/maps/place/Darkes+Forest+Rd+%26+Fire+Rd+No+10h,+Darkes+Forest+NSW+2508/@-34.2182008,150.9043341,744m/data=!3m1!1e3!4m5!3m4!1s0x6b12e6d51881e69b:0x17a3c0a0b907aa65!8m2!3d-34.2180893!4d150.9051729
The course is an undulating out and back course along a good fire trail for all distances starting and finishing on the 10H Fire Trail. The start and finish area is 100m along the trail from the road just past the gate.
TIMETABLE:
1km – 1:50pm
2km – 2pm
3km -2:15pm
5km – 2:30pm
8km – 2:30pm
Looking forward to seeing everyone there.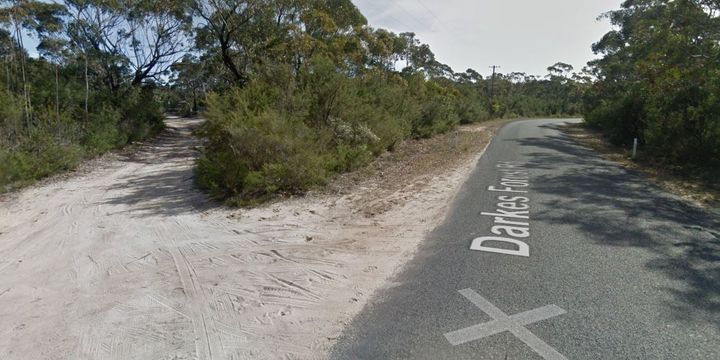 View this post on Facebook.