A heads up, the NSW Cross Country Championship will be on in just over a week on Saturday 26 June 2021.
This event is open for all club members who are registered with Athletics NSW or have RUNNSW Memberships.
An ALTERNATIVE club event will be held at Bangor on the same day for those not competing at the championships. Details will come next week.
The race is held at Willandra Cross Country Course near Nowra. It is a hilly course over grass.
Event ages that will be contested: U12, U14, U16, U18, U20, OPEN, 30-80+ Masters (5-year age groups).
All athletes must wear the Sutherland club uniform on the day.
Entry fee: $25
DRAFT TIMETABLE (as of 16/6)
11:00 U12 Girls (2km)
11:10 U12 Boys (2km)
11:20 U14 Girls, Para Athletes (3km)
11:30 U14 Boys (3km)
11:40 U20 Women & 70+ Men & Women (6km)
12:00 U18 Boys (6km)
12:20 1km, 2km, 4km All Ages Fun Run
12:40 Open Women (10km)
13:00 Open Men (10km)
13:40 40-69 Men & Women (8km)
14:00 U20 Men, 30-39 Men & Women (8km)
14:40 U16 Girls (4km)
14:50 U16 Boys (4km)
15:00 U18 Girls (4km)
For map of the venue location please find here: https://www.google.com/maps/place/Willandra+Cross+Country+track/@-34.8210101,150.5207536,393m/data=!3m1!1e3!4m13!1m7!3m6!1s0x6b1380e3c3a35661:0x3d598af9f88f0515!2sBrowns+Mountain+Rd,+Tapitallee+NSW+2540,+Australia!3b1!8m2!3d-34.8149029!4d150.5233714!3m4!1s0x6b13811a60f40b05:0xc2e81d4fb4a2cc88!8m2!3d-34.8218443!4d150.520763?hl=en
For more details on Athletics NSW Website please access this link: https://www.nswathletics.org.au/events/102475/&cat=2643-2644-2697-2698-3489&f=list
To register for the race, use this link: https://www.nswathletics.org.au/eventsregister/102475/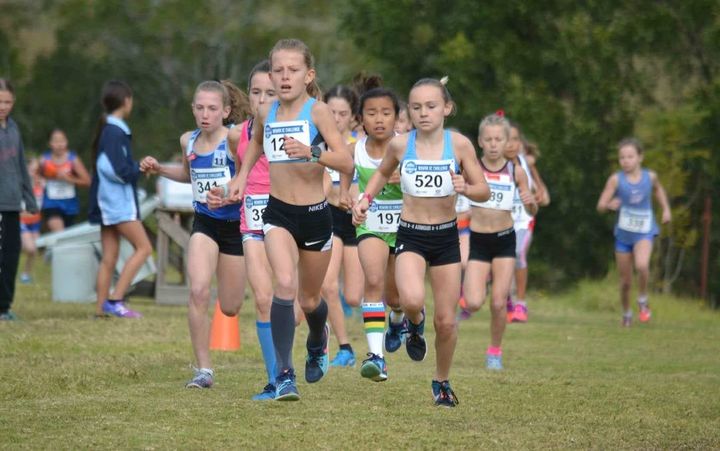 View this post on Facebook.