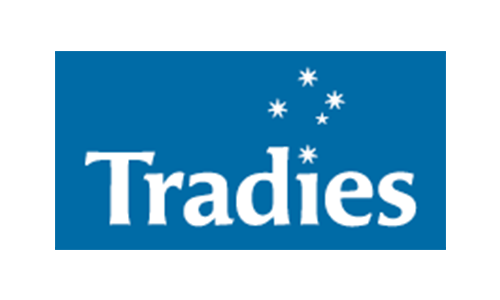 2022 Great Southern Mile Recap:
The spoils were split between the Shire and the rest of the country at the end of the incredibly successful Tradies Great Southern Mile fun run day.
Conducted at Sutherland's picturesque Waratah Park bike track, this unique race race fun run broken up into six individual races, resulted in three of the events going the way of Shire based athletes.
Teenage phenomenon Ivy Boothroyd of Grays Point, who has had a summer of athletics like no-one else, creating Australian record virtually every time she raced, charged out with the early speed in her Junior Women's race.
Better known as a 400m/800m superstar, this undulating course over this one mile trip represented a major challenge for her and so it was on from the start.
"I just hate hills but the prize money was so good and the fact my club hosted the races meant I had to give it a go," she said afterwards. Her world class 400m speed for her age was the telling factor late as she surged clear to win in 5:15.0 from fellow Sutherland Athletic Club rising stars Keira Toohey (5:19.5) and 11-year-old sensation Ronia Warszawska (5:30.4).
Karen Stanley of Cronulla won the Masters' Women race in 6:03.3 from Helensburgh's Tracey Scott, while Andy Scott, also a Sutherland Club athlete easily won the Masters Men in 4:58.1.
They were the three locals who won.
The other three races, all worth $1700 thanks to generous sponsorships by the Tradies Group and Runnulla Performance Footwear in Cronulla, were spectacularly competitive.
Canberra star Riley McGowan won the Open Men's race in 4.23.4 surging late from the big pack to beat Max Rosin (4:24.7) and Luke Levay also of Canberra in 4:26.1.
But the best races were the two main events, both won by their pre-race favourites.
Cameron Myers, who at just 16 years of age, won the Open One Mile track championship two weeks ago when he came to Bankstown and won the Albie Thomas Mile, just took his Tradies Great Southern Mile race by the scruff of the neck about 900m into it and charged away creating a course record of 4:19.4 beating Miles Carson (4:36.2) and Ulladulla's Darcy Carless in 4:41.4.
"I'll be telling everyone about this meet," said the excited winner. "I enjoyed everything about the race, and it is a wonderful addition to the athletics calendar."
That was the appetiser for the main race, the Women's Mile and the winner dominated late to stride clear also creating a course best for females.
Zoe Buckman, who came to the meet as the headline act having won three Australian 1500m titles over the years, and boasting two Olympics behind her, took her race out steadily before just unleashing with 500m to go.
She drew clear, as you would expect of an athlete who was ranked 8th in the world just three years ago for 1500m, winning here in 4:51.4 beating Sutherland teenager Mia Toohey home in 5:23.0 and fellow Sutherland track runner Natasha Ward 5:35.4.
"I was conservative early because it is a hilly course in parts but very pretty and I loved it a great deal," said Buckman, who at 33 is on the comeback trail hoping to qualify for a third Olympics.
The progressive Sutherland District Athletics Club's next big meet will be back on the synthetic surface in mid February when they host the Cronulla-Sutherland Gift meet – a series of handicap races all carrying prizemoney.
Drone footage of the race day link: 
https://www.facebook.com/SutherlandDistrictAthleticsClub
By Ric Chapman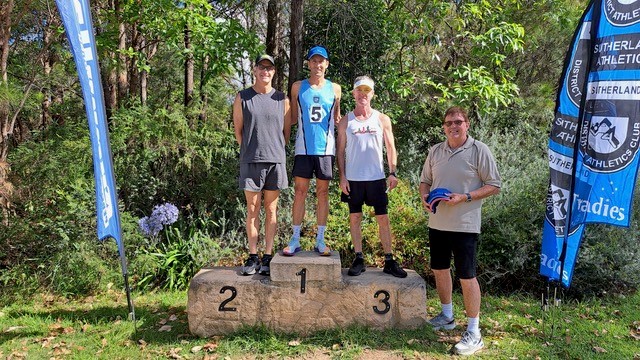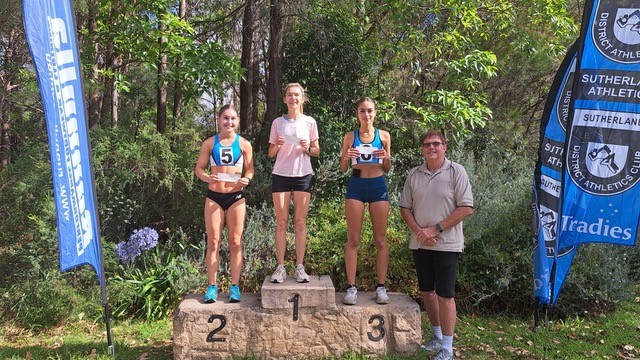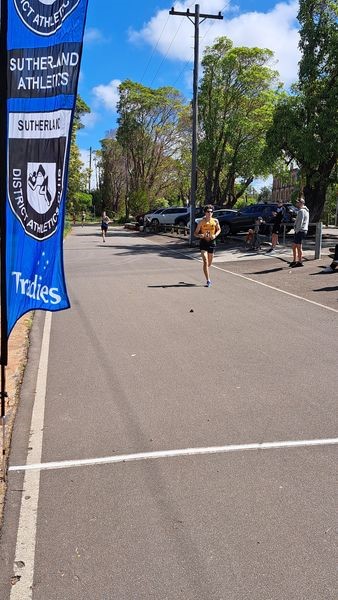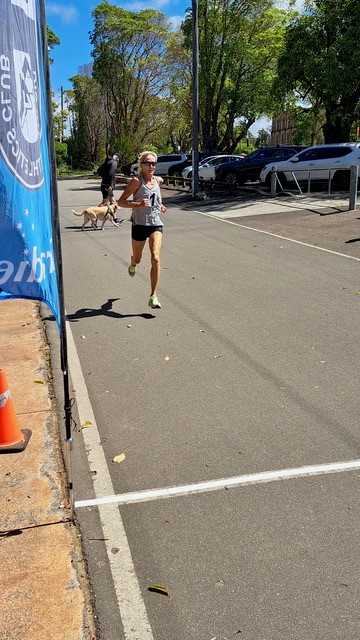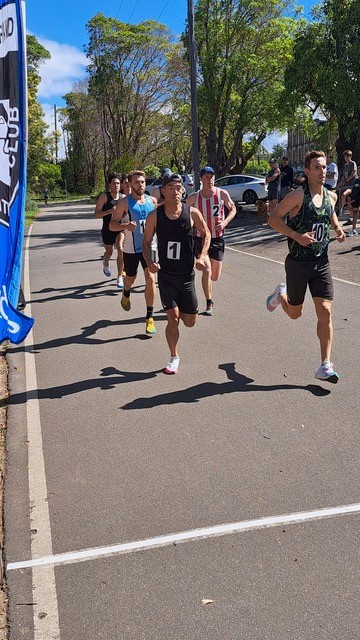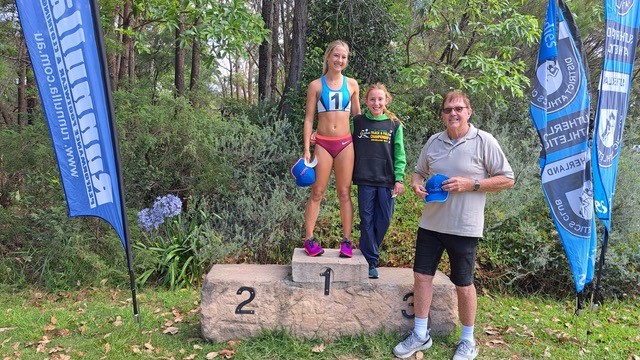 This is one lap of the very picturesque two lap Mile course:
Timetable - Sunday 18 Dec 2022
3pm: Masters Male and Female
3:15pm: Junior Male
3:30pm: Junior Female
3:45pm: Open Male
4:00pm: Open Female
Waratah Cycle Track, 45 Rawson Ave Sutherland
Sausage sizzle
Cold drinks
Sweets
Thank you to our sponsors: