An incredible 3 days of racing at the Oceania Championships in Mackay, QLD. What an experience for these kids in an International event! They came away with a hard fought bronze in their Team event. And even better than that, memories to last a lifetime!
Atmosphere and team spirit within our Sutherland District Athletics Club was incredible. All the kids cheering for each other. Stepping up into events they've never done, but wanting to get points for their team.
Could not have asked for a better bunch of kids and parents to experience this with!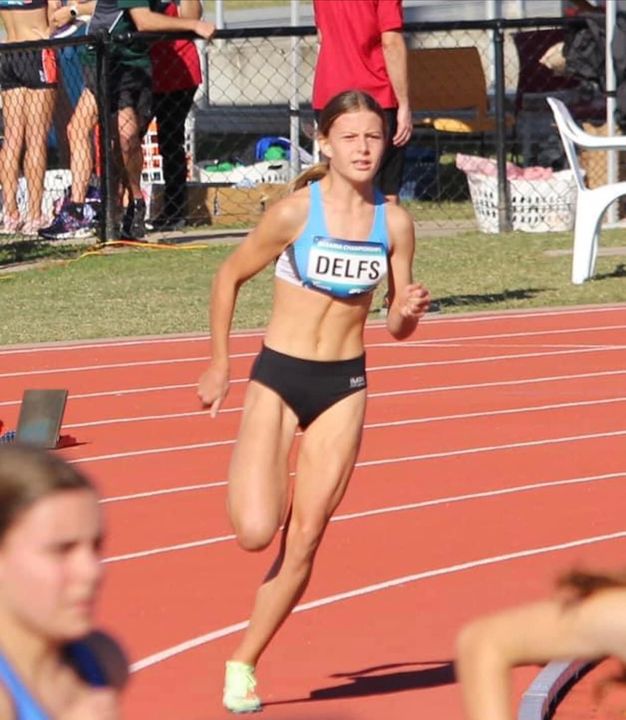 View this post on Facebook.