A huge congratulations to our U16 SDAC team who won the bronze medal in the Oceania Championships team challenge!!
A wonderful experience for our athletes competing at an international event filled with great results, PBs, new friendships and everlasting memories!
During the three days there was always a strong SDAC cheer squad getting behind our athletes in their events.
The result came down to the way our team performed on the final day and was a close battle, this is where the SDAC team spirit lifted to a whole new level!! The cheers and celebrations by the athletes and families in attendance when the results were announced is a special memory to reflect on!!
Congratulations to our athletes and their families that made the trip to Mackay!!
⚫️🔵⚪️⚫️🔵⚪️⚫️🔵⚪️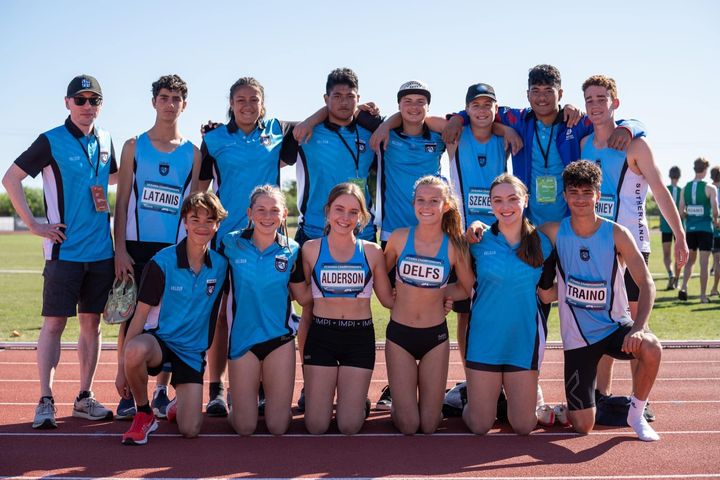 View this post on Facebook.