Sydney 10, the biggest road running event on the ANSW winter calendar is coming up soon!
A great opportunity for athletes to get that 10k or 5k PB on a flat and fast road course!
There is 1 week left where athletes can take advantage of Standard entry fees before prices rise close to the event!
Athletes who are ANSW members should have received an email with a code that entitles them to a 50% entry discount.
Enter here: https://runnsw.com.au/event/2022-sydney-10/?utm_source=Website
Date: Sunday, 1st May, 2022
Location: Sydney Olympic Park (start next to Stadium Australia, finish at Sydney Olympic Park Athletics Centre)
Timetable:
7:00am – Wheelchair 10K
7:20am – 10K Wave A + Elite Field (sub-38 minutes)
7:40am – 10K Wave B (38 minutes – 45 minutes)
8:05am – 10K Wave C (45 minutes – 50 minutes)
8:10am – 10K Wave D (50 minutes – 60 minutes)
8:15am – 10K Wave E (60+ minutes)
9:25am – 5K Run
10:10am – 2K Family Fun Run
Athletics NSW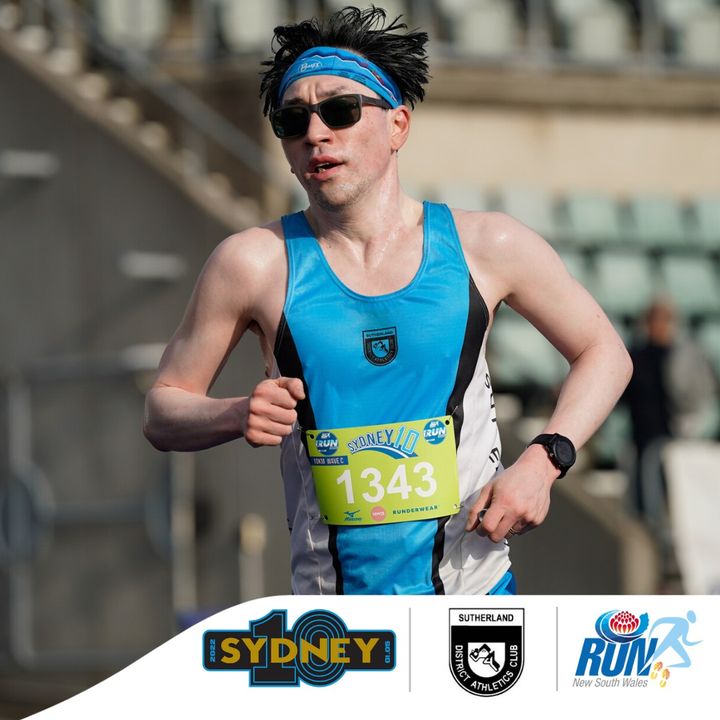 View this post on Facebook.