Cross country winter season is fast approaching!
We will be back with our first club event of the season on Saturday April 2nd!
Venue: Solander Fields (near Shark Park), Woolooware
Date: Saturday April 2 2022
Further details about venue and times will be posted closer to the day.
Club events will take place on most Saturdays throughout the season with ANSW Championships occurring on some weekends throughout the season.
The following distances are run at our club events each Saturday;
1km, 2km, 3km, 5km and 10km
with these taking place in the local area and Royal National Park.
Further details about the season, ANSW and memberships will be posted when this information is confirmed.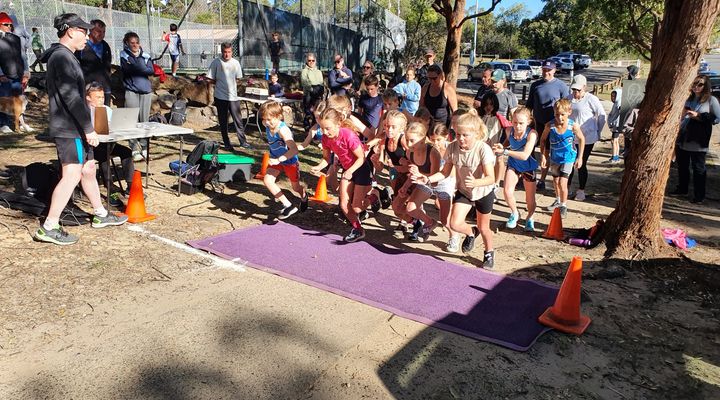 View this post on Facebook.