The Elzy Wellings 1000 is coming up soon!
This event honours Sutherland District Athletics Club member Eloise Wellings who has competed for Sutherland since she was a junior. She has gone on to achieve excellent career success as a distance runner and has represented Australia in 2 Olympic Games.
Prize money will be up for grabs in the 1000m main event!!
Entries will be available soon and will be posted on our website and social media pages.
$5 from each entry will go to Eloise's charity Love Mercy Foundation which aims to provide aid and empower communities in Northern Uganda.
Date: Saturday 29 January 2022
Location: Sylvania Waters Athletics Track
Time: Evening event – Times TBC
Events:
200m
400m
400m hurdles
Community 1000m
3000m
Discus
Elzy Wellings 1000m (main event)
Sponsors:
BC Sands
The Running Company – The Shire
Photo Credit: Getty Images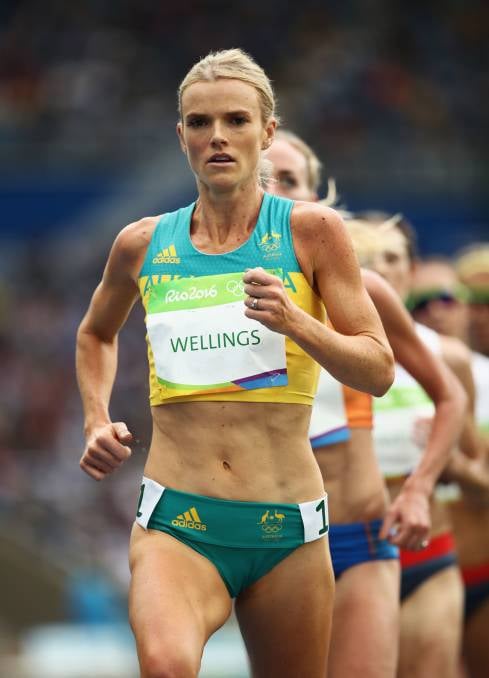 View this post on Facebook.