Results have been released for today's Sutherland Athletics Summer Series No. 3 Congratulations to all competitors who competed today.
Thank you to all athletes, officials, Athletics NSW and volunteers who helped out on the day.
Results Link: https://drive.google.com/drive/mobile/folders/1fflMUJ60mmLj_7cler_r6zgDo_sUC_TK/1rLk_zYuWeoE-4NI7SJWLnLS056an4791?tab=wo&sort=13&direction=a
The highlight of the day came in the 1st 200m heat where Chris Yang and Keegan Bell finished in a dead heat, not even the photo finish could separate them!
Athletics NSW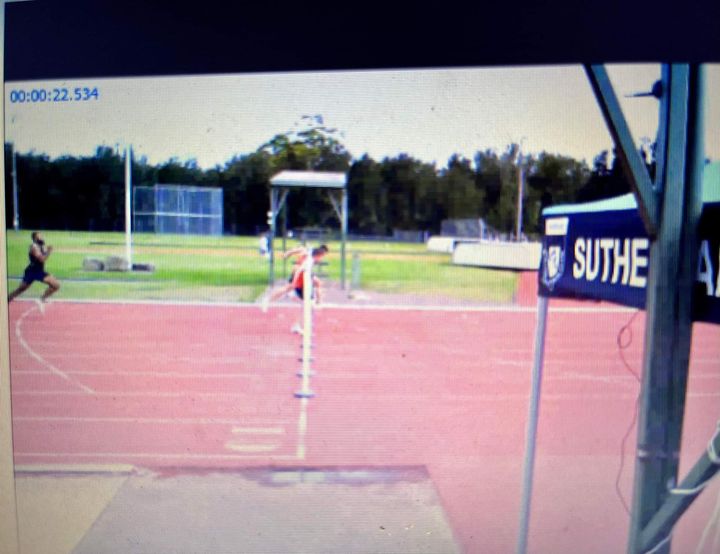 View this post on Facebook.