Congratulations to Elzy Wellings who finished in 2nd place in the Zatopek 10k in Melbourne last night!
In a close race, Elzy finished in 33:00 only 2 seconds behind the race winner.
A terrific achievement for Elzy in the lead up to our event named in her honour this weekend – the Elzy Wellings 1000!
About the Elzy Wellings 1000 for those entered, entry lists will be available shortly and will be posted on our social media pages on Facebook and Instagram before the event.
The event begins at 4pm on Saturday 29th January, for further details, please refer to our posts from this week.
A correction from last post where we stated prize money for placegetters in the Elzy wellings 1000 Main event: 1st place receives $500, 2nd place: $250 and 3rd place: $125.
We look forward to seeing everyone this weekend and thank our supporters who will be taking part;
Revvies Energy Strips
BC Sands
The Running Company – The Shire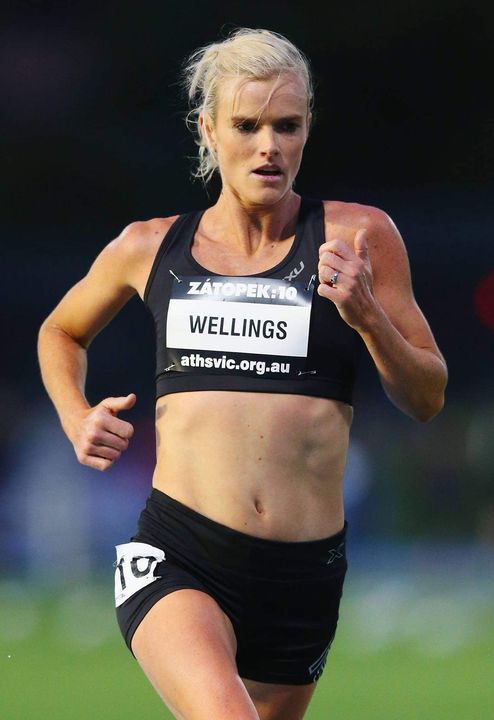 View this post on Facebook.