NSW MILERS I – WOMEN'S 800M
Hayley Kitching of Coffs Harbour has taken out a thrilling win in the Women's 800m, beating home Ivy Boothroyd Sutherland District Athletics Club and defending winner Matilda Ryan of UTS Northern Suburbs Athletics.
Commentary from Matt Whitbread and Izzy Dauntless-Fury.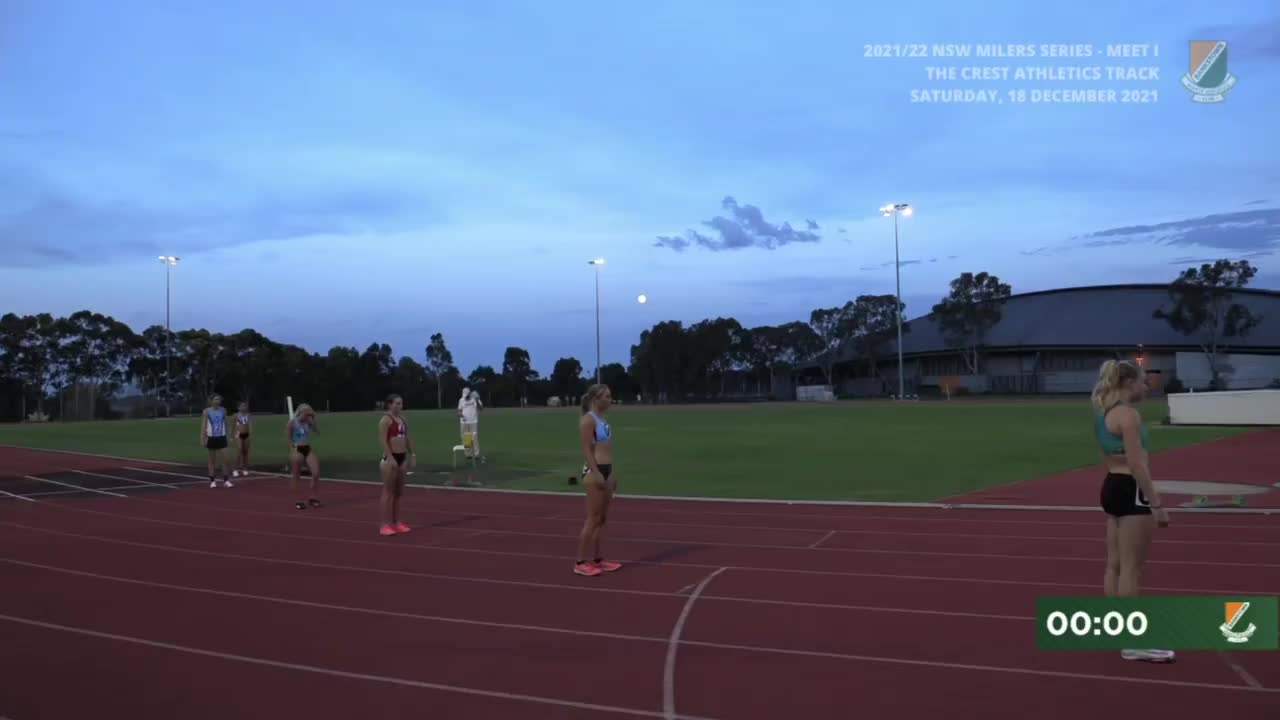 View this post on Facebook.