ATTENTION: Sutherland Athletics Club Summer Series No. 3 is coming up soon!
Register here: www.revolutionise.com.au/sdathletics/events/125534
Date: Sunday 9 January 2022
Location: Sylvania Waters Athletics Track, Sylvania Waters
Time: 4pm-6pm
Events Timetable:
4:00pm – 100m
4:30pm – 800m
4:30pm – High Jump
5:00pm – 200m
5:30pm – 5000m
Entries will be open for this event up to Friday 7 January at 6pm.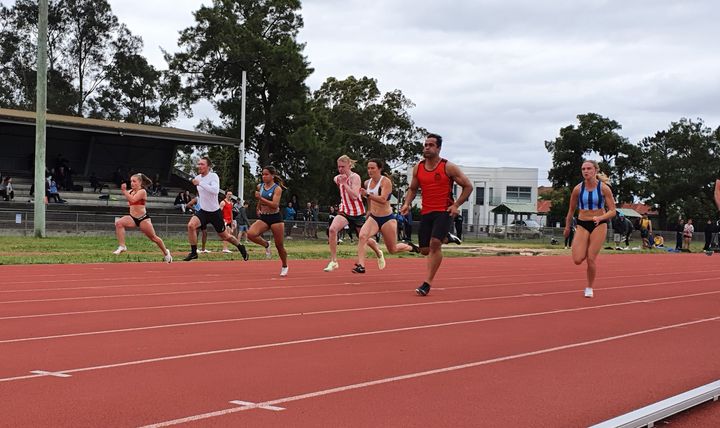 View this post on Facebook.