XC STATE RELAYS – SATURDAY 5th JUNE – NORTH RYDE COMMON
Expressions of interest are now open! Please follow the 3 easy steps below.
1. Ensure you are registered for one of the memberships below for the 2020-2021 season. If you do not hold a current membership. visit the SDAC website to register: https://sutherlandathleticsclub.com.au/cross-country/cross-country-registration
• 2021 Junior RunNSW Event Package
• 2021 RunNSW Event Package
• Dual Membership
• Open Membership
2. Fill out this form by 11:59pm on Friday 28th May.
https://forms.gle/Tz2ZW6wZF4vBDcW38
3. Keep training!
4. More details about this event will be released soon.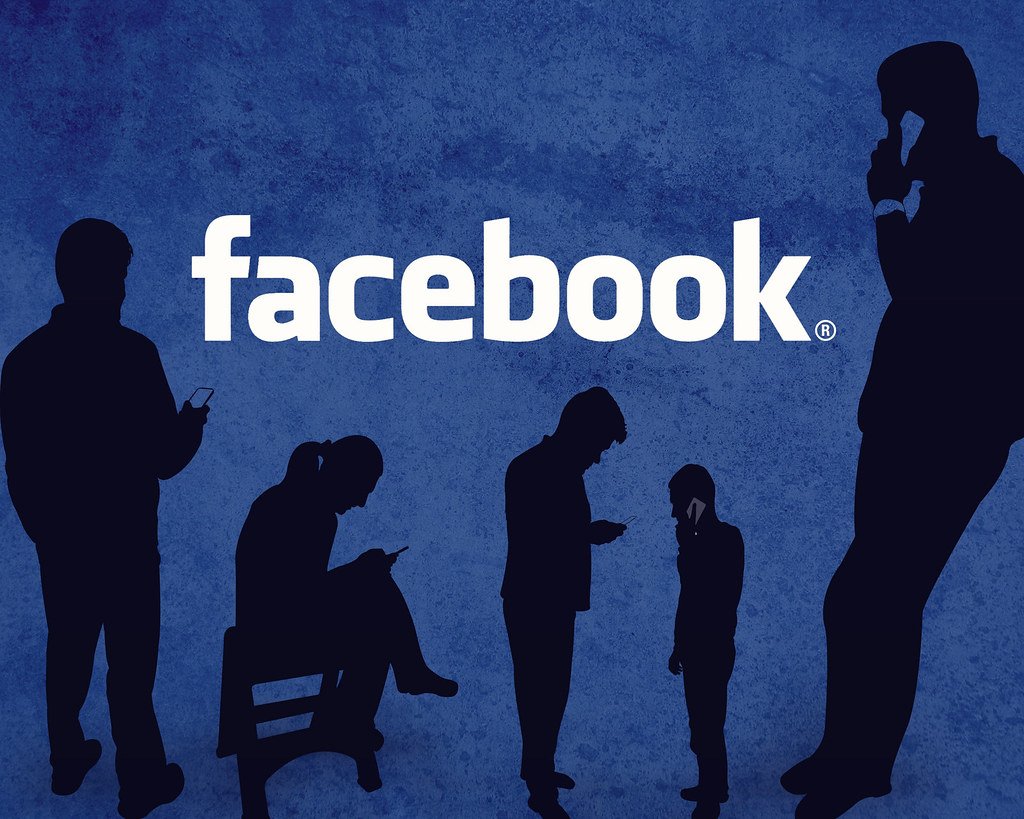 View this post on Facebook.