To be eligible for the points competitions you must be a member of Sutherland District Athletics Club (SDAC). If you haven't registered yet you can retrospectively claim your previously earned points by registering. Please comment below if you have been left off inadvertently or if there are obvious errors arising to things like misspelled names.
Below are the current point scores for each distance group's scratch and handicaps from 2km to 10km.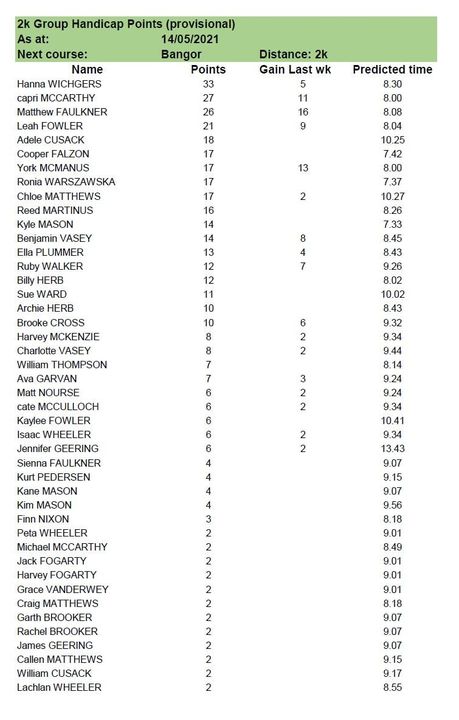 View this post on Facebook.