We would like to extend an invitation to all Sutherland Members, our Annual General Meeting (AGM) will be held on Sunday 6th June at Tradies, Gymea.
All members across track, field and cross country disciplines are welcome.
The event will be held on a Sunday afternoon alongside the presentation for the track and field season. This is to allow athletes to attend as a social event whilst recognising the performances of our athletes over the past season.
Tickets are available from 9am Wednesday 28 April and will be at no cost. Please get in early so we can determine catering needs for the day.
Tickets can be accessed through this link;
https://www.revolutionise.com.au/sdathletics/events/99926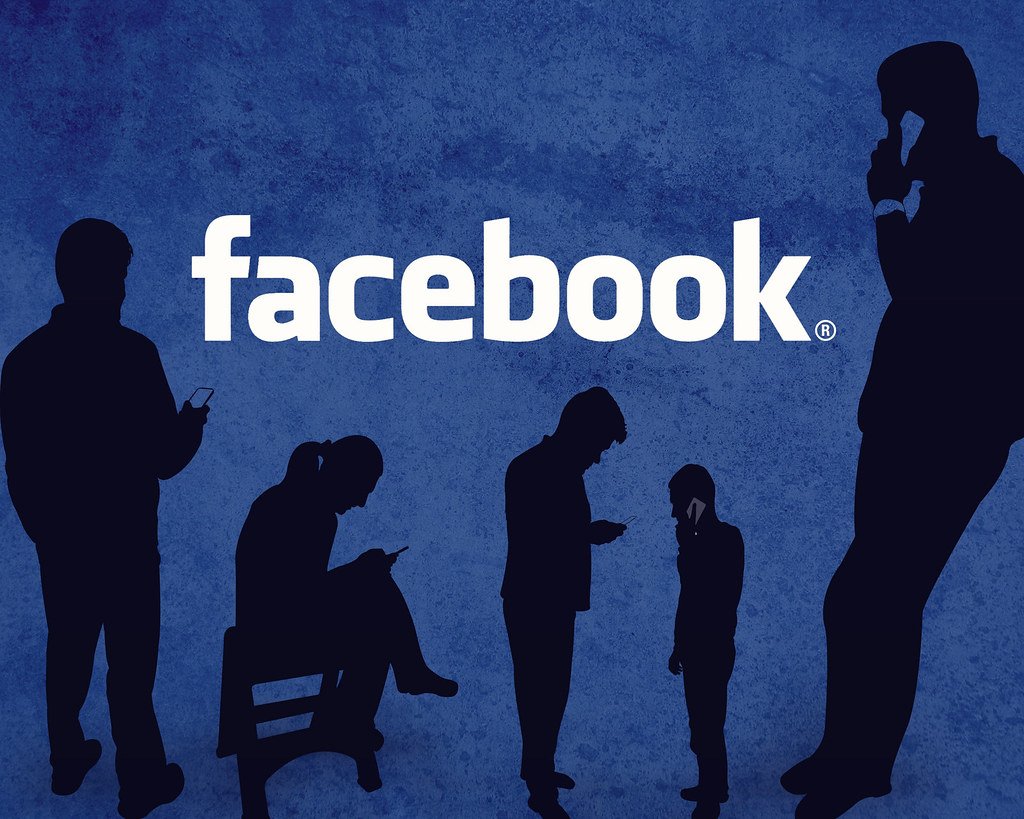 View this post on Facebook.