This week's cross country will be at Uloola Falls, Waterfall.
To get there, exit the Princes Highway at Waterfall and take McKell Ave to Waterfall Public School. Take the left just past the school and proceed until reaching a grassy area where you can park.
The race is along an undulating fire trail becoming hilly for the 10km. All runs will proceed out along Uloola Falls Trail and then return.
Race times as follows;
1km – 1:50pm
2km – 2pm
3km – 2:15pm
5km – 2:30pm
10km – 2:30pm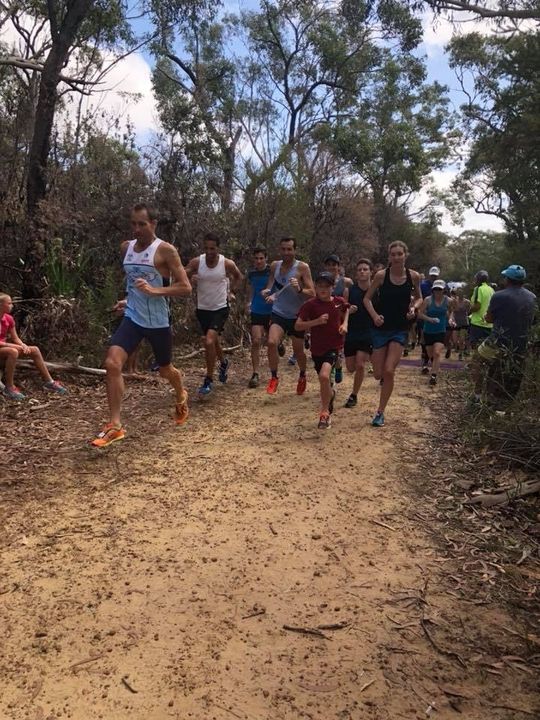 View this post on Facebook.