This week's club cross country will be at Solander Fields (Shark Park).
Will be run as an alternate event for those not competing at the Sydney 10.
Entry is on the eastbound side of Captain Cook Drive by turning left in the carpark just before the apartment buildings (see blue arrows on map).
For those coming from Cronulla, drive to the Gannons Rd Roundabout before heading back towards the carpark (see pink arrows on map).
The course is flat on a pedestrian footpath heading towards Taren Point before returning.
Timetable:
1km – 1:50pm
2km – 2pm
3km – 2:15pm
5km and 10km – 2:30pm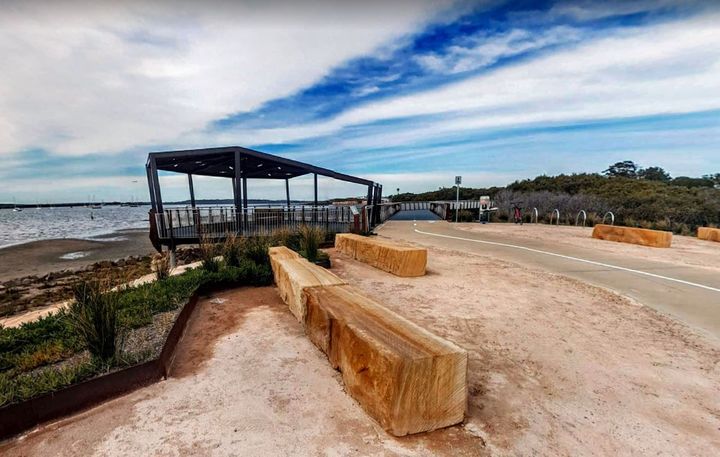 View this post on Facebook.