Cross Country, we are getting close to a start!
Members, please complete the Google form to assist with the season commencement. These details will be uploaded into the SDAC timing system.
If you do need a timing chip for the season, please mark the form accordingly and one will be allocated at the first race you attend.
https://docs.google.com/forms/d/19g6O5Kqp3X2Bqgpvm_zuETh9lpnabnb1yhDYyUua9OY/viewform?ts=6056c2ea&edit_requested=true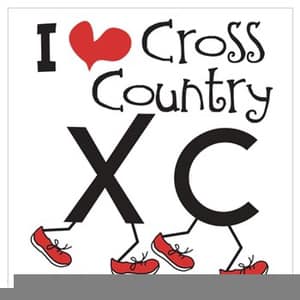 View this post on Facebook.