The Sutherland Gift 100 event and NSW 10,000m Walks Championship is coming up soon on Sunday January 24.
A reminder that entries will be closing next Friday the 22nd at 6pm.
To enter please use the link below;
https://www.revolutionise.com.au/sdathletics/events/85804/?fbclid=IwAR1yPgbLpAaILB7QLa4nqUSP3J9MpNHSavTMZWCR9M0SRVqklpHIlF-hrhg
Events are as follows;
4.00pm: 800m
4.30pm: Sutherland Gift 100m Heats
5.00pm: 400m
5.45pm: 1500m
5.45pm: Long Jump
6.30pm: Sutherland Gift 100m Final
ANSW 10000m walk to follow at 7.00pm
Note that start times may be subject to change and will published on this page if it occurs.
A number of sponsors will be onboard for this event;
Raine & Horne Sans Souci
Thrive Physiotherapy and Performance
Jannali Healthcare Centre
with Athletics NSW assisting with the running of this event.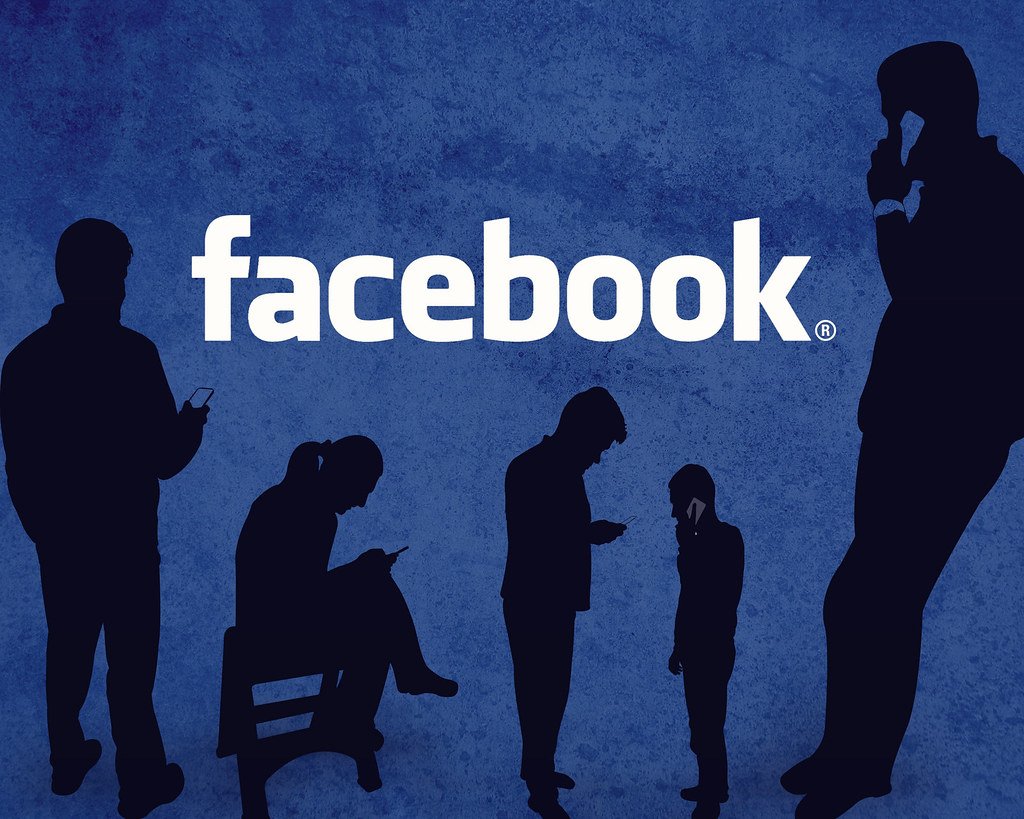 View this post on Facebook.