Hi everyone, the Sutherland Sprint 100 and NSW 10,000m Walks is fast approaching!
Some important details;
A reminder to those who haven't entered, entries will be closing this FRIDAY evening at 6PM. Entries can be posted using the link below.
https://www.revolutionise.com.au/sdathletics/events/85804/?fbclid=IwAR32rwFC6_FOGXPpJafwzlcccap3RBstj63cD0KGm8z-FZhnN9iHee1547k
Also, for the Sutherland Sprint 100m event, we will be holding two finals which will be graded as A and B races for the fastest qualifying competitors.
In addition, we are in need of some helpers on the day for the BBQ and for other tasks.
We look forward to welcoming back Larissa P to Sylvania who is lining up for the 100m and won the 60m event at the Elzy Wellings 1000 held last month.
Thrive Physiotherapy and Performance
Jannali Healthcare Centre
Raine & Horne Sans Souci
Runnulla – Performance Footwear and Clothing Cronulla
The Running Company
The Leader
Athletics NSW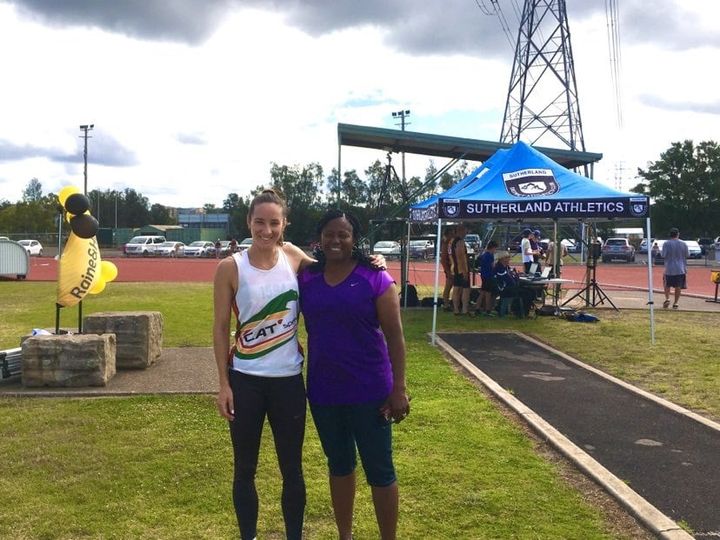 View this post on Facebook.