Time is ticking!
Entries for the Eloise Wellings 1000 closes this Saturday 12th November at 6pm.
There are number of quality athletes who have already entered for the afternoon. These include a highly elite middle distance runner and a few sprinters who have made state and national finals who are;
Oliver Hoare – 1000m
Larisa Paternatsky – 60/150m
Anas Abu Ganaba – 150m
Monique Quirk – 150m
Christine Wearne – 150m
To add to this, Oliver also holds numerous club records over many distances;
1500m – 3:34.63
Mile (outdoors) – 3:53.35
Mile (indoors) – 3:54.80
3000m (outdoors) – 7:51
3000m (indoors) – 7:48
5000m – 13:28.33
With the 1500m, mile and 5000m records set earlier this year. He's also an 8 time Big Ten winner through a very successful collegiate career.
All entries can be submitted using the link below before 6pm Saturday;
https://www.revolutionise.com.au/sdathletics/events/82712/you/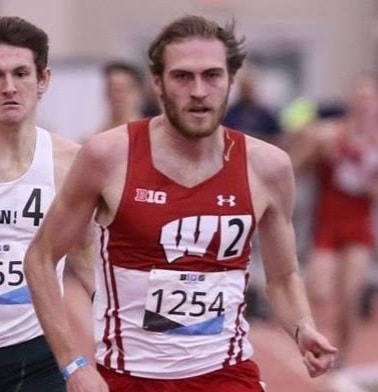 View this post on Facebook.