Our club is looking for some keen people to create a new design for some future club uniforms that will be available to all.
We are looking for a design that we can implement for a t-shirt, polo shirt and hoodie.
Anyone who is interested please let us know by commenting or messaging us through messenger.
We are really looking forward to your interesting ideas and hope that it will appear on the new uniform.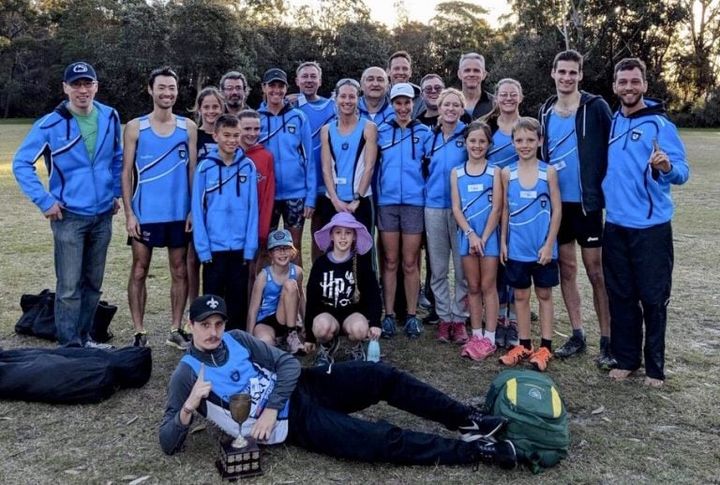 View this post on Facebook.