There's a lesson in this for all of us.
Train hard.
Learn about your body and the lengths you can push it to, without going beyond and 'crashing out' (over training … getting injured?)
Never give up … be the last 'man' standing.
This wasn't 'luck'. This was a man who worked hard, knew what he was capable of and stayed the course.
Well done, Mr Bradbury. Well done.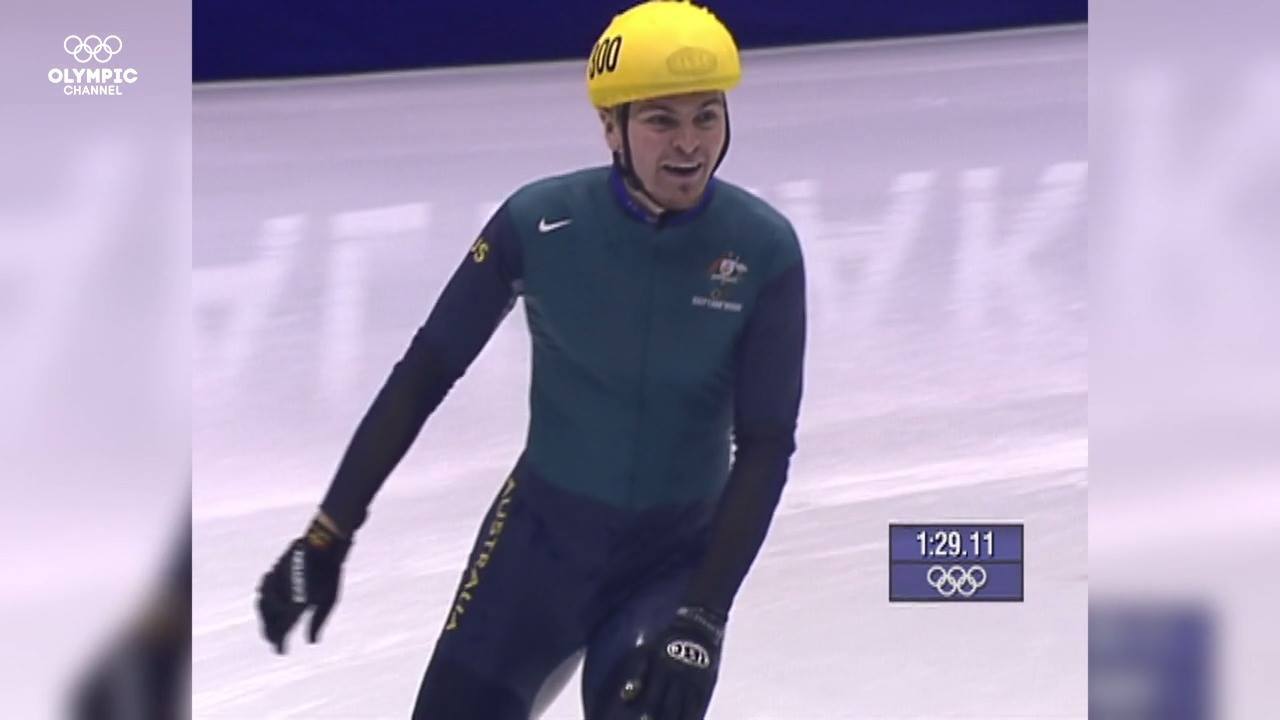 View this post on Facebook