Do you or a family member participate in our weekly cross country events? Do you have a little time you can give to help out this season?
We are looking for someone to take over uniform coordination. Here's what's involved:
1. Start of season stocktake
2. One order of stock (assistance provided).
3. Packaging of new stock on arrival.
4. Receiving emails from online purchases and bringing the purchased item to them at cross country
5. End of season stocktake.
That's it. No handling of cash.
(Could even be done by a young teenager not yet old enough to get a paid job, with a view to getting a reference from the Club …. with overseeing from mum or dad, of course.)
If you're interested in helping in this way, please email enquiries@SutherlandAthleticsClub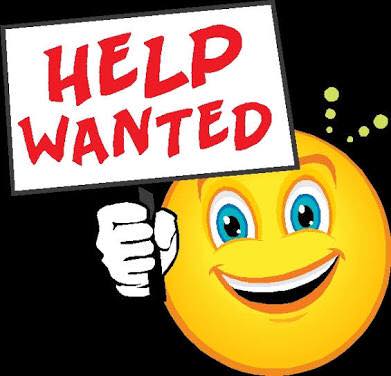 View this post on Facebook