The 2020 Cross Country season will be here before we know it.
One of SDAC's favourite courses is 'Darkes Forest 1', with a creek crossing to get to the startline.
On 8 January, the creek was nowhere to be seen. Ten days later (today), it's looking much more like the trail we know and love!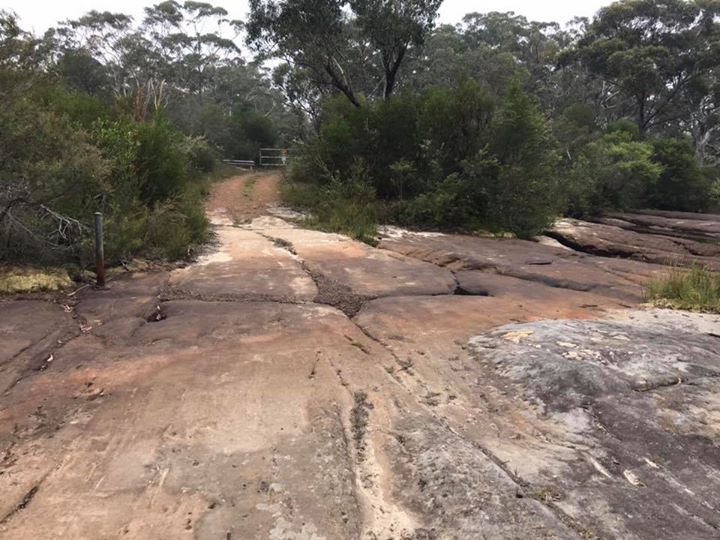 View this post on Facebook