Sadly … Vale Keith Knox.
This news will come as quite a shock to many of us, who would have anticipated 'Knoxy' making the odd appearance in the upcoming 2020 cross country season. Though his appearances had been decreasing in number in recent years, he always seemed to re-surface at some point. Sadly, no more.
Keith was a champion race walker. In his day, he was a multi state champion and still holds six SDAC race walk records, set between 1983 and 1988, over distances of 3, 5, 10, 15, 20 and 50 kms.
For club members able to attend, a funeral service will be held in the West Chapel, Woronora Cemetery at 2.30pm this Wednesday 8th January 2020.
Rest in Peace, Knoxy. SDAC will miss you.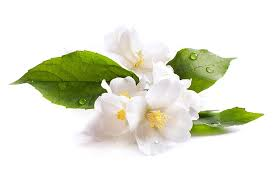 View this post on Facebook