Congratulations to Julz, Dom and Salote who were part of the Sutherland District Athletics Club u16 team who won bronze at the oceania championships! So much fun being part of such a great team and a successful meet individually also.
Dom-
2nd overall hammer- PB
2nd overall shot put- PB
Salote
2nd overall discus- PB
4th overall hammer- SB
4th overall shot
Julz
6th overall shot out- PB
8th overall discus.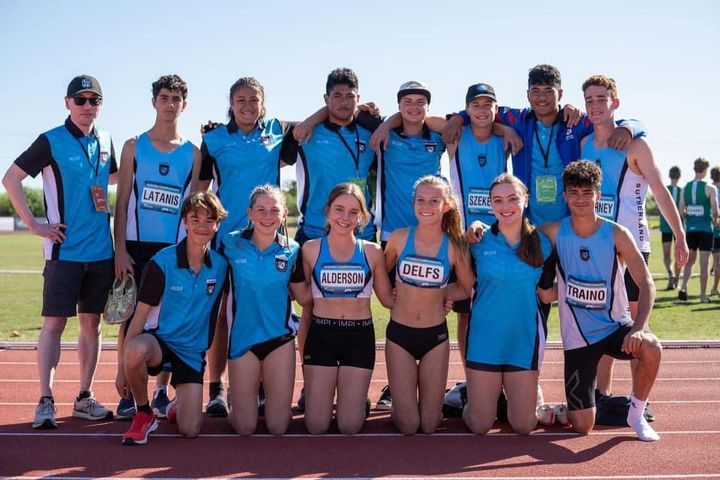 View this post on Facebook.