XC STATE RELAYS – SATURDAY 4th JUNE – NORTH RYDE COMMON
Expressions of interest are now open! Please follow the 3 easy steps below.
1. Ensure you are registered for one of the memberships below for the 2021-2022 season. If you do not hold a current membership. visit the SDAC website to register: https://www.revolutionise.com.au/sdathletics/registration/
– 2021-22 Annual Membership
– 2022 Winter Membership
2. Fill out this form by 11:59pm on Wednesday 1st June.
https://docs.google.com/forms/d/e/1FAIpQLSdmA2ZoNCc_WCrf7Zp4OS9hl51DlJuHsfC4IBzyflOfFtmOLw/viewform
3. Keep training!
Event Details and Age groups:
4x2km: U12 & U14
4x3km: U16, U18, U20 & 70+ Masters
4x4km: Open & Masters (30-69 Years)
More details below:
https://www.nswathletics.org.au/events/136649/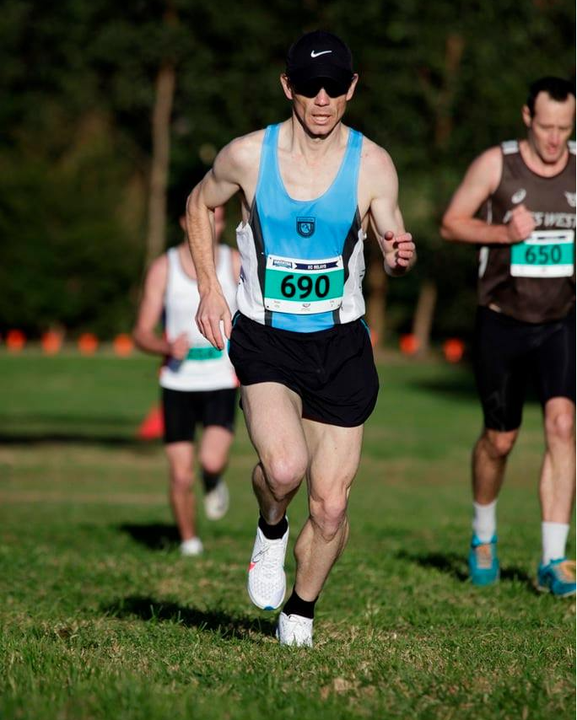 View this post on Facebook.