Thank you to everyone who attended our AGM and Presentations yesterday.
All committee positions have been filled for the next 12 months and we wish all new and returning members the best. Thank you to our committee members who have served the club in the past 12 months for your great service.
Congratulations to our award winners for the 2021-22 who were presented yesterday;
WOMEN:
Club Champion Open: Alex Hulley
Club Champion Under 20: Jordan Moore
Lj Jacenko Long Jump Award: Charlie Hallam
800m Performance: Ivy Boothroyd
F ield Performance: Sally Shokry
Track Improvement: Jasynta Lampret
Field Improvement: Alysha Pearson
Team Manager Award: Kaiah Wong
MEN:
Club Champion Open: Costa Kousparis
Club Champion Under 20: Samual Perkins
800m Performance: Rod Simpson
Field Performance: Julio-Xavier Tatupu
Track Improvement: Ace Haslam
Field Improvement: Kai Taylor
Team Manager Award: Taurus Traino
Our U16 team who will be competing at Oceania Championships were presented with their uniforms. They are;
Jordan Moore
Sienna Alderson
Salote Wolfgramm
Neve Jenkins
Savannah Taylor
Mathilda Delfs
Taurus Traino
Daniel Kearney
Daniel Hornery
Jesiah Low
Chris Szekeres
Zoran Szekeres
Julio Xavier Tatupu
Dominic Xander Tatupu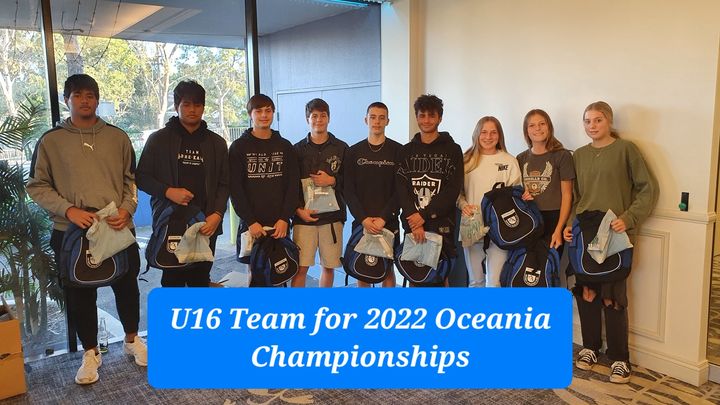 View this post on Facebook.