Due to the continued rain Miranda park is not suitable to run on at present.
This Saturday 30th April, Cross country will be at Grays Point.
Grays Point Rd Grays Point, next to Grays Point Public School
1,50pm- 1km
2,00pm- 2km
2.15pm- 3km
2.30pm- 5km & 10km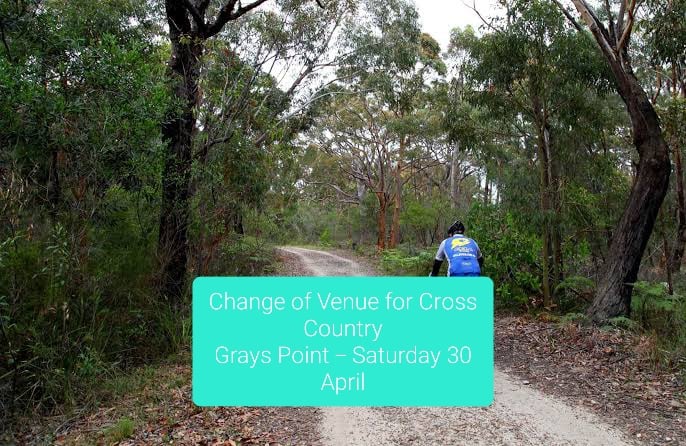 View this post on Facebook.