CHANGE OF VENUE FOR CROSS COUNTRY THIS SATURDAY
Due to anticipated poor weather and after advice from NSW Parks and Wildlife Service this weekend's planned Cross Country Event at Grays Point will be shifted to Wanda Greenhills.
Location: Don Lucas Reserve – 1R Mitchell Rd, Cronulla NSW 2230
Date: Saturday 9th April 2022
Time: 1:50pm – 3pm
Timetable:
1km – 1:50pm
2km – 2:00pm
3km – 2:15pm
5km – 2:30pm*
*No 10km race this week
Course Details:
All races begin from Don Lucas Reserve and proceed along the trail that heads to Cronulla Sand Dunes. An undulating course. All races will be on an out and back course.
Timing chips:
Need to be worn to register a time. If you don't have a chip these can purchased on the day for $5. Please note cash payments only.
Season Registrations: (for those not already registered)
$15 Community Membership (club only events)
$105 Full Winter Membership (club and ANSW events)
($100 NSW Government Active Kids Vouchers can be redeemed for school-aged children)
Register here: https://www.revolutionise.com.au/sdathletics/registration/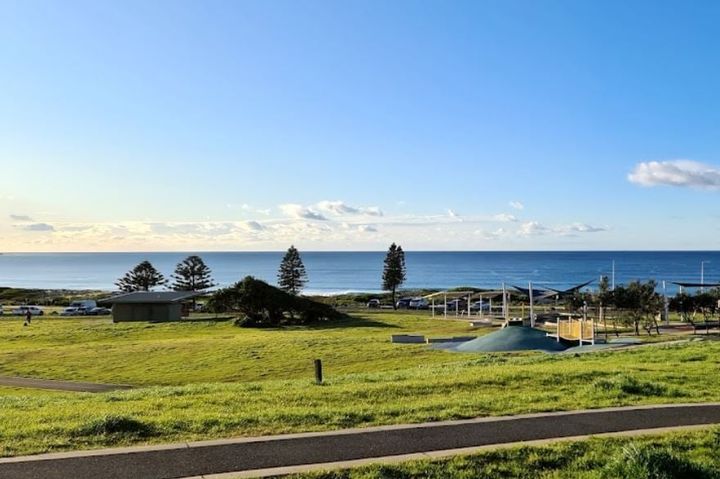 View this post on Facebook.