Entry lists and final timetable are now available for this afternoon's Sutherland Sprint 100.
Entry lists are available here: https://drive.google.com/drive/folders/1kv00LXJ6nyaVUpKMzGTAN2ZwkMLzBVNn
Final Timetable (please review):
4:00pm – 1500m
4:00pm – Shot Put
4:20pm – 100m U18 heats (MEN ONLY)
4:20pm – 100m Open heats (men and women)
5:00pm – 400m
5:20pm – Long Jump
5:40pm – 800m
6:00pm – U14 100m finals
6:10pm – U16 100m finals
6:20pm – U18 100m finals
6:30pm – Sutherland Sprint 100m final (Opens)
NOTE: The event will be going ahead as normal, should there be any changes, updates will be posted here.
Athletics NSW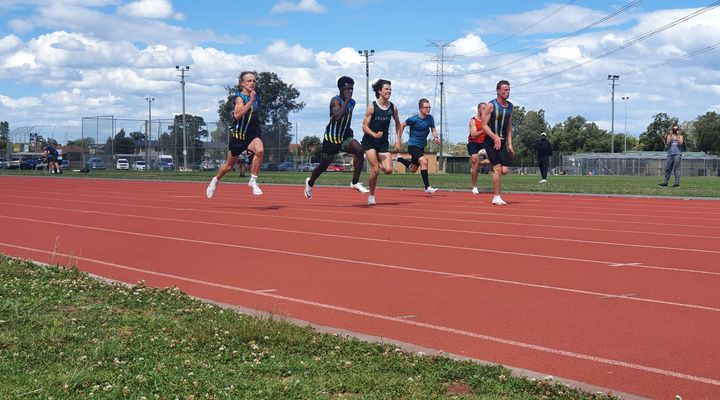 View this post on Facebook.