Cross country season begins this week!
The first event will be this Saturday 2 April at Solander Fields, Woolooware.
Location: Solander Fields, Captain Cook Drive, Woolooware NSW
https://www.google.com.au/maps/place/Solander+Fields/@-34.0379743,151.1345585,745m/data=!3m2!1e3!4b1!4m5!3m4!1s0x6b12c7fe1dc0eba3:0x213b85ced53b3599!8m2!3d-34.0379743!4d151.1367472
Time: 1:50pm – 3pm
Date: Saturday 2 April
Timetable:
1km – 1:50pm
2km – 2:00pm
3km – 2:15pm
5km – 2:30pm
The 10km event will begin on 16 April and will be at 2:30pm.
Timing tags will be used to record athlete's times in their event this season.
If you already own a tag please bring this to our events each week.
If you don't have a tag, please arrive at least 20 minutes before the start of your event to purchase one which is $5 each.
Please ensure that you mention your timing tag number to the recorder after you have finished your race.
Parking can be accessed in the Solander Fields carpark or on nearby streets if the carpark becomes full.
The course is flat and follows the footpath from Solander Fields heading towards Taren Point. All events are on an out and back course.
Registrations are now available for the winter season. Please access this link to register: https://www.revolutionise.com.au/sdathletics/registration/
Athletes who already have a 2021-22 Annual Membership or Community Membership do not need to register.
Community Membership: $15 (for athletes wishing to compete in club events only – Valid October 2021 – 30 September 2022)
Full Winter Membership $105 (for athletes wishing to compete in both Athletics NSW and club events – Valid 1 April 2022 – 30 September 2022)
*Parents wishing to register a child can take advantage of the State Government's Active Kid's Voucher ($100 per voucher) which they can redeem when registering. These vouchers are available for school-aged children only. Please ensure that you enter the voucher code whilst registering to receive the discount.
Voucher's are available here: https://www.service.nsw.gov.au/campaign/active-kids?msclkid=9fcbb2cbae7511ecb8206d1035b01ee2#about-active-kids
Note:
– The above event timetable will be used for all club events during the season.
– 10km will begin on 16 April and will also be on at 2:30pm.
– Start Times for Athletics NSW events differ from our club events, please check ANSW website for details.
– The full winter season program will be released soon and posted here when available.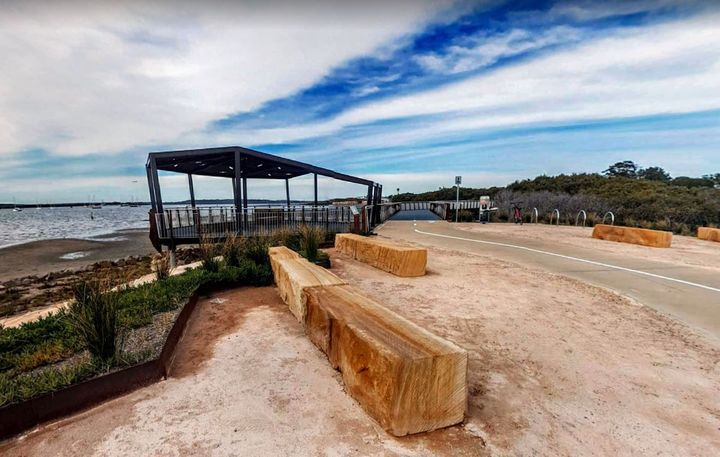 View this post on Facebook.