Congratulations to Oli Raimond who has just broken the 4 minute mile barrier for the first time in his career!!
Competing for the University of Michigan, Oli ran a time of 3:59.47 at the Windy City Invitational in Chicago!
Raimond who is currently in his 2nd year at college recently broke 8 minutes for 3000m with a time of 7:59.43 on 28th January at the Indiana University Relays.
Two terrific performances and we wish Oli continued success in his college running career.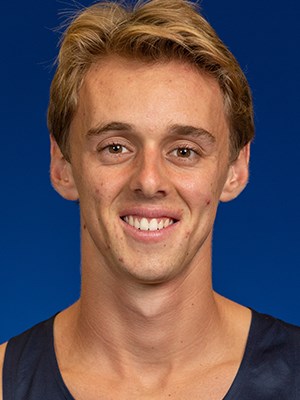 View this post on Facebook.