Named after the great Eloise Wellings, the second edition of the Sutherland District Elzy Wellings 1️⃣0️⃣0️⃣0️⃣ is coming this weekend!
Info & Registrations – https://www.nswathletics.org.au/events/118901/
Closing 10am Thursday morning ⏰
With prize money & supporting sprints events (100, 200 and 400 + more) with ANSW Permit Status (ability to qualify for Nationals) at the meet, make sure you get down to the Shire and get your spikes on!
#ThisIsAthletics #ElzyWellings1000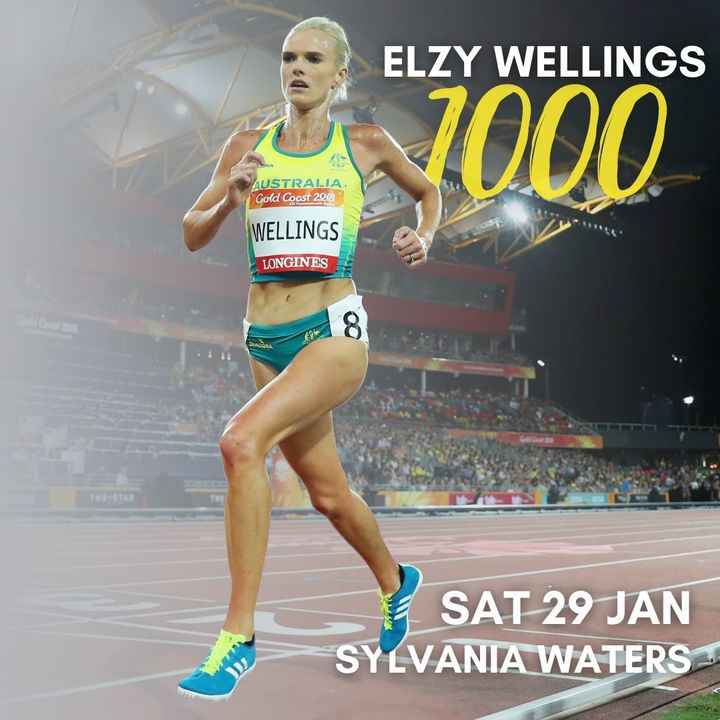 View this post on Facebook.