Entries are now open for the Elzy Wellings 1000!
Register here: https://www.nswathletics.org.au/eventsregister/118901/
This event honours Sutherland District Athletics Club member Eloise Wellings who has competed for Sutherland since she was a junior. She has gone on to achieve excellent career success as a distance runner and has represented Australia in 2 Olympic Games.
Prize money will be up for grabs in the 1000m main event!!
$5 from each entry will go to Eloise's charity Love Mercy Foundation which aims to provide aid and empower communities in Northern Uganda.
Sutherland Members can use the discount code found in the email that was sent to all club members.
Date: Saturday 29 January 2022
Location: Sylvania Waters Athletics Track, 225R Belgrave Esplanade, Sylvania Waters 2224
Time: 4-8pm
Draft Timetable:
4:00pm – 400m hurdles
4:30pm – 400m
5:00pm – 200m
5:30pm – Discus
6:45pm – 3000m
7:15pm – Community 1000m
7:45pm – Elzy Wellings 1000m
Draft Timetable pdf: https://cdn.revolutionise.com.au/cups/nswathletics/files/0mltcnojbfza4zou.pdf
To ensure we have a successful meet, we need volunteers who can help out in the following areas;
• volunteer coordinator
• equipment set up and pack up
• moving hurdles on and off track
• BBQ Coordinator
• Working in canteen/BBQ (4 people per hour)
• assisting with discus
• assisting on the track / with photo finish
• parking / entry
If you would like to help out with any of these roles please contact us through our club's messenger or email us at [email protected]
We would like to thank the following sponsors who will be supporting this event:
The Running Company – The Shire
BC Sands
Revvies Energy Strips
NOTE: Registration will be closing on Thursday 27 January at 10:00am.
For further information please check Athletics NSW's website here: https://www.nswathletics.org.au/events/118901/
Image credit: Getty Images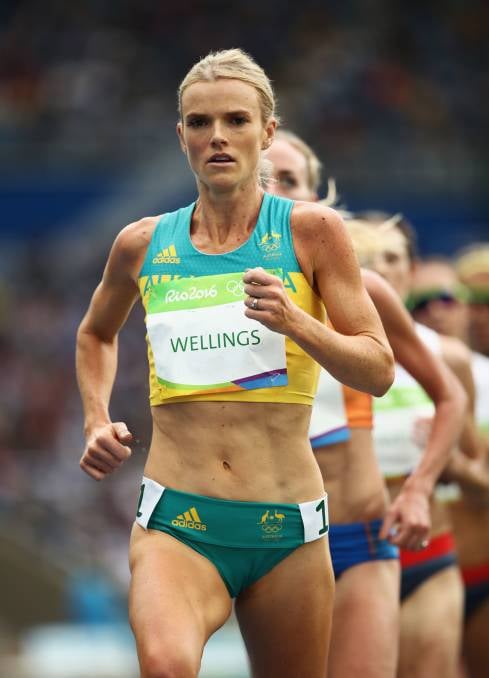 View this post on Facebook.