The NSW Relay Championships are not far away now!
Please REGISTER your interest here: https://docs.google.com/forms/d/1oK0QrgOY23o0QhCr4cFHchuiEsDwKHi4Ef1RPKBOkz4/viewform?fbclid=IwAR3_D2Jz65SaR5s4gWVuU9OTnyYqbUw9Abdvmdr1H1dBkevwO6HiipdpKqs&edit_requested=true
NOTE: We are currently assembling teams and expect to have the first list of relay teams released by this Thursday.
This event will be taking place at Sydney Olympic Park Athletics Centre on the weekend of 20 to 21 November.
Event Timetable:
https://cdn.revolutionise.com.au/cups/nswathletics/files/wr1yribku3ihmtqk.pdf?fbclid=IwAR0s_b9qQ3ZYBfK_-nRH8kgXEw-2b91jsTYl5AtgayF2jfsTgSX-xQCQfpQ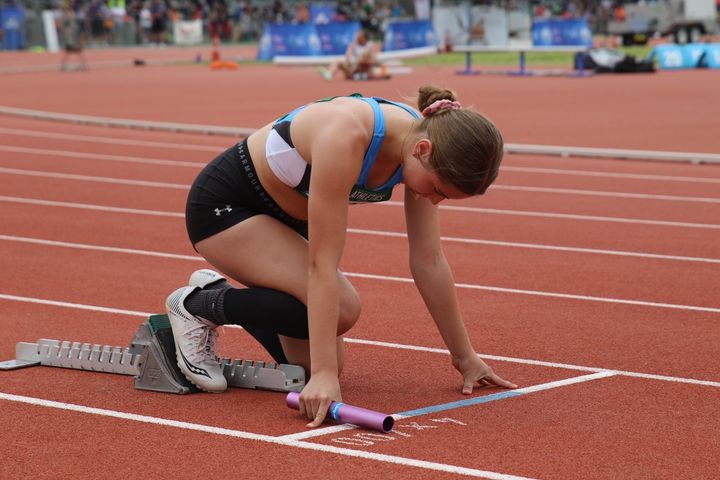 View this post on Facebook.