REMINDER: Entries are closing for the NSW 3000m Championships TOMORROW Wednesday 10th November at 10am!
Entries are currently open and can be submitted here: https://www.nswathletics.org.au/eventsregister/117334/
Date: Saturday 13 November 2021
Time: 5pm – 9:45pm (Community race followed by Graded Races in descending order)
Location: Sydney Olympic Park Athletics Centre (Warm-up track)
Map: https://maps.app.goo.gl/pkWx6QaPmi5BrsnP8
Draft Timetable: https://cdn.revolutionise.com.au/cups/nswathletics/files/fcwbeygs4wjon2ld.pdf
The race is broken up into different grades which are determined on athlete's self seeded times, to give everyone the opportunity to compete in a race with other runners of similar ability.
There will also be a community 3km race before the championships which is also open to non-Athletics NSW registered athletes.
For more details about the event please visit the ANSW website here: https://www.nswathletics.org.au/…/&cat=2643-2644-2697…
NOTE: Entry lists will be posted here when released by ANSW.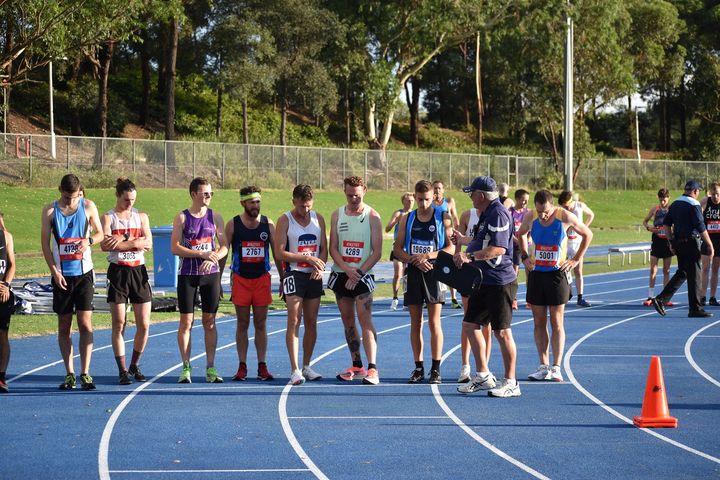 View this post on Facebook.