Current teams for the NSW Relay Championships are now available to view.
Current teams can be accessed here: https://docs.google.com/spreadsheets/d/1N-UPjL4oCZzZ07d7zv6H-V_IjD-g58rL/edit#gid=1252726001
Teams that require athletes to fill are highlighted in yellow within the spreadsheet.
If you believe that we have missed you please contact us through messenger.
If you would like to express interest to compete please complete this form: https://docs.google.com/forms/d/1oK0QrgOY23o0QhCr4cFHchuiEsDwKHi4Ef1RPKBOkz4/viewform?edit_requested=true
Date: Saturday 20 – Sunday 21 November
Venue: Sydney Olympic Park Athletics Centre
All athletes have until Monday 15th November to express interest before we need to submit teams to Athletics NSW.
Updates will be posted up until Monday to inform of any changes to teams.
NOTE: Athletes who wish to purchase uniform, can do so either at our Summer Series 1 event this Sunday or on the day of the relays the following weekend.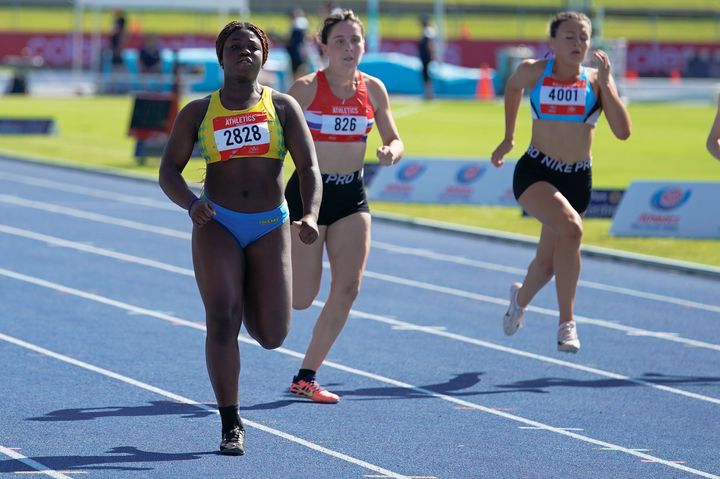 View this post on Facebook.