Congratulations to our team of Sutherland Juniors who took out 1st place last night in the junior division of the NSW School/Club Nitro Event!
The event consisted of a team of track and field athletes competing in a wide variety of events with each member contributing to at least one event on the night.
Congratulations to the following athletes in our winning team;
Ivy Boothroyd: 2×800m, 4x100m
Jesiah Low: 2x800m, 800m, 4x100m
Daniel Hornery: 60m, 4x100m
Dominic-Xander Tatupu: Shot Put
Zoran Szekeres: Javelin
Taurus Traino: Long Jump, 150m, 4x100m
An excellent result by these athletes and as a club are very proud of them!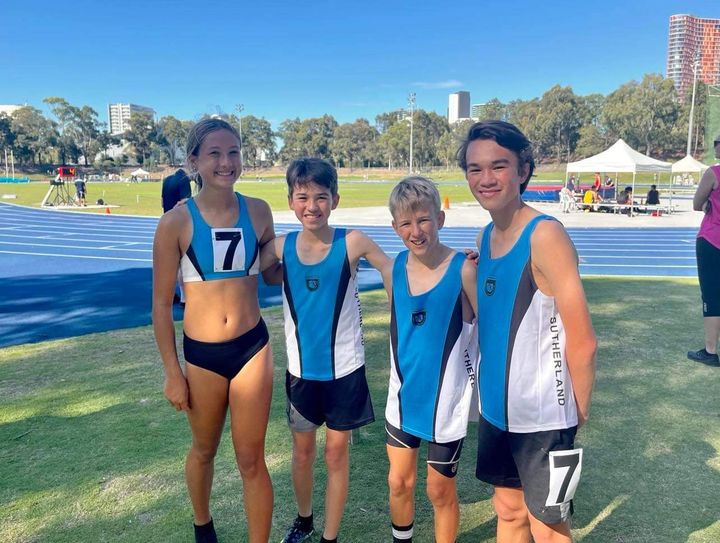 View this post on Facebook.