Congratulations to all runners who competed tonight in the NSW 3000m Championships. There were great performances achieved across all races.
Justin Low 11:22 (1st in his event)
David Scott 12:18
Jason Wendt 12:13
Peter Hutton 11:01
Jude Low 11:03
Oliver Tondi 10:31
Lachlan Wheeler 10:23 (3rd in his event)
Brynn Darby 9:49 (2nd in his event)
Rod Simpson 10:47
Nick Bennett 9:46
Anthony Downs 9:54
Daniel Watchorn 9:47
Shaun Street 9:54
Jordan Andersen 9:23
Andy Cross 9:19
Jess Bennett 10:43 (1st in her event)
Jesiah Low 9:08
Jacob Foster 8:53
Will Gair 9:11
Lexy Gilmour 9:39 (6th in NSW)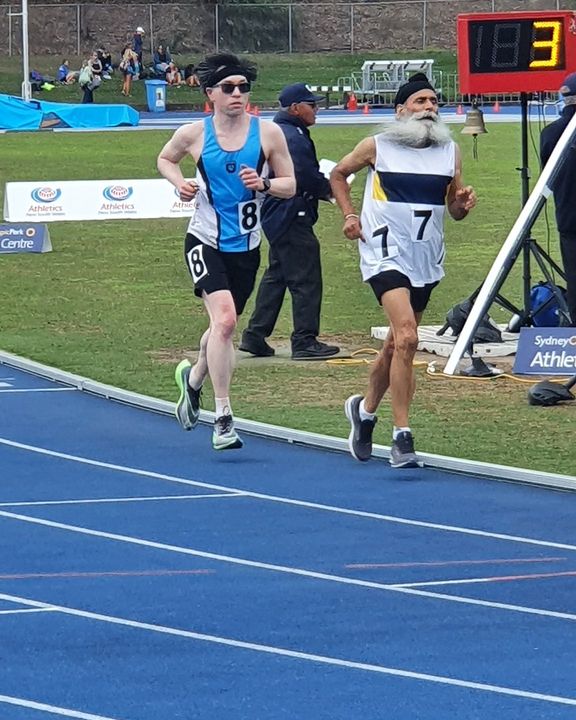 View this post on Facebook.