The NSW Relay Championships are coming up soon!
Please fill in the expression of interest form if interested in competing for the club here: https://docs.google.com/forms/d/1oK0QrgOY23o0QhCr4cFHchuiEsDwKHi4Ef1RPKBOkz4/edit#responses
Please ensure that you fill in all fields on the form and if interested in competing in MULTIPLE events, please fill in the boxes for all events you wish to compete in.
PLEASE NOTE: Only Athletes who are registered with both Sutherland club and Athletics NSW will be able to represent the club in this event.
The event will be taking place on Saturday 20 November to Sunday 21 November 2021 at Sydney Olympic Park Athletics Centre (SOPAC).
Further details including the event timetable will be posted here when released by Athletics NSW.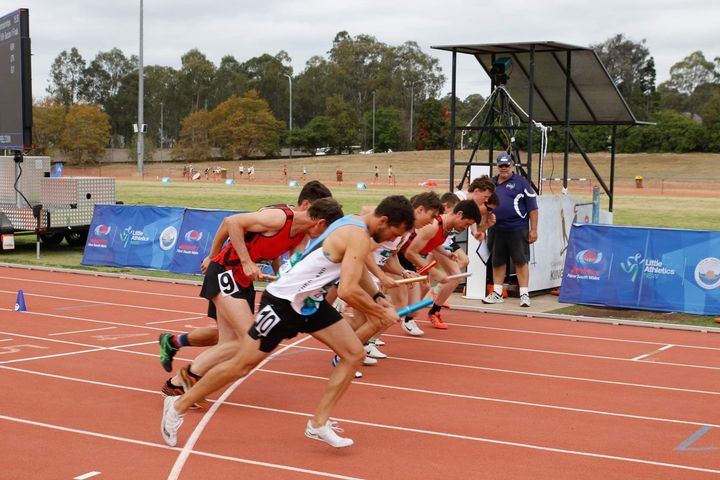 View this post on Facebook.