Sutherland Athletics Club 2021/22 are now LIVE!
Whether you want to compete for both the summer and winter seasons, the winter only or would like to compete at Sutherland club events only, there is a membership choice for you!
Memberships are now available for all membership types by clicking on this link: https://www.revolutionise.com.au/sdathletics/registration/
Using the above link, if you are joining the club for the first time please click on the 'Register' button.
If you have been a previous member of the club and would like to renew your membership, click on the 'Renew' button.
All registration prices will NOT have an additional club fee and will only carry the Athletics NSW cost component.
This fact sheet created by Athletics NSW provides detail on each membership and the benefits of each. https://cdn.revolutionise.com.au/cups/nswathletics/files/fuqvehjewz1i3bel.pdf
Some important things to note:
Dual memberships are only available to children 12-17 if they have already been registered for Little Athletics for this season.
The NSW Government Active Kids voucher can be used for registering school aged children. Please ensure that you redeem the voucher whilst filling out the registration form to ensure that the discount is given.
Active Kids Vouchers are available from Service NSW:
https://www.service.nsw.gov.au/transaction/apply-active-kids-voucher
Looking forward to seeing everyone compete for our club once competition is back on!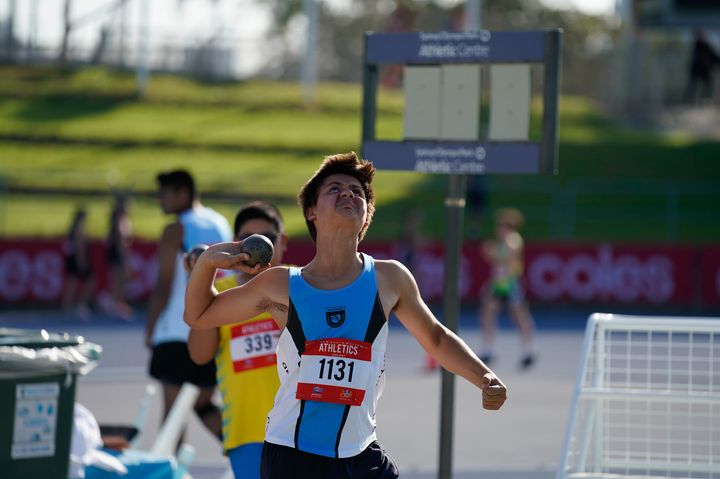 View this post on Facebook.