REMINDER: NSW Relay Championships are coming up in 3 weeks.
Please fill in the expression of interest form if interested in competing for the club here: https://docs.google.com/forms/d/1oK0QrgOY23o0QhCr4cFHchuiEsDwKHi4Ef1RPKBOkz4/edit
PLEASE NOTE: All athletes MUST be registered with Athletics NSW to compete for us, which also includes dual athletes.
The event will be taking place on Saturday 20 November to Sunday 21 November 2021 at Sydney Olympic Park Athletics Centre (SOPAC).
Athletics NSW have released a list of events and age groups that will be contested for each event which will be used to determine how teams will be filled: https://cdn.revolutionise.com.au/cups/nswathletics/files/hyvlkjiadfj5w9lg.pdf
An event timetable is still yet to be released by Athletics NSW, however we will deliver this information when it comes to hand.
Also, team lists will start to be posted closer to the event date.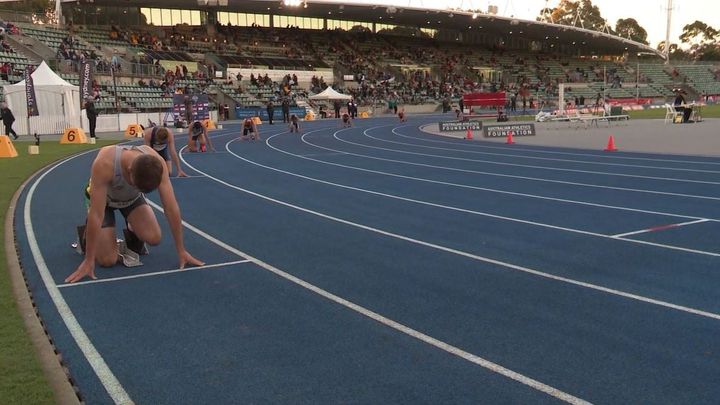 View this post on Facebook.