Our club has an incentive scheme where athletes may be rewarded for an outstanding performance whilst representing the club.
These incentives may come in the form of cash payments, contributions to membership fees or other costs.
There are different kinds of achievement or qualification required to receive a reward from the club, these are;
Cash Incentives for Representation:
Subject to certain conditions cash incentives are awarded to athletes who meet performance criteria to qualify for:
• Olympic Games
• Paralympic Games
• World Championships
• Continental Cup/World Cup
• Commonwealth Games
• World Junior Championships
• Commonwealth Youth Championships
SDAC Coaches and Officials appointed to any of the above events are also entitled to financial assistance.
Nationals and Track Classic Assistance:
Athletes representing the club at National Titles or Australian Athletics Tour Classic events will be provided with financial assistance.
Membership Fee Incentives:
Open and Junior athletes, and athletes with disabilities who win medals at Athletics NSW (ANSW) state events while representing SDAC, and/or compete at National level are entitled to have the following year's club membership fees paid.
Coaches and Officials:
Subject to certain conditions assistance may be claimed by club members who donate their time as a coach or official of Sutherland District Athletics Club.
If you believe that you have fulfilled the above standards to be considered, please fill out this application form: https://sutherlandathleticsclub.com.au/wp-content/uploads/2018/12/SDAC-Expense-Claim-Form-2015.pdf
For more information about the incentive scheme please access this link: https://sutherlandathleticsclub.com.au/wp-content/uploads/2020/02/SDAC-Incentive-Scheme-revised-12-December-2019.pdf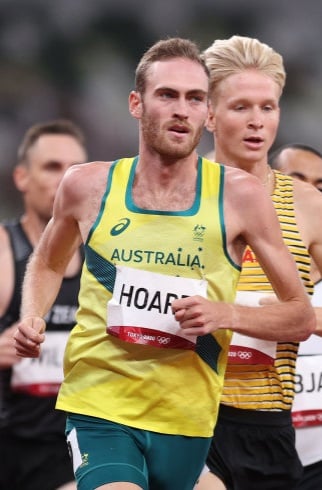 View this post on Facebook.