Eloise Wellings Spectacular in Marathon Debut 🙌
Eloise Wellings (Sutherland District Athletics) has produced a fantastic debut Marathon performance on the world stage, finishing in 14th overall, running 2:29:42. She becomes only the 13th Australian woman every to run 2:30 for the Marathon. 🇦🇺
Eloise was also just 12 seconds away from the 2022 Oregon World Championships Marathon Qualifier of 2:29:30 (which she will be aiming for in her next marathon, come early 2022).
A HUGE congratulations to Eloise, and we're hoping to catch up with her soon to get her thoughts on an outstanding first marathon performance in the next few days!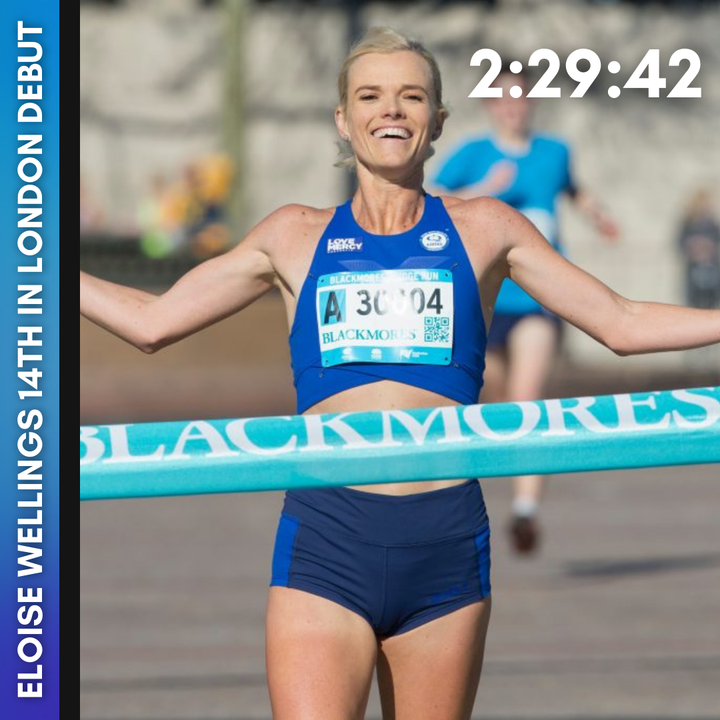 View this post on Facebook.