Wishing Sarah Walsh all the best as she competes tomorrow at the Tokyo Paralympics.
Sarah is competing in the T64 Long Jump, which she recently won at this year's National Championships and placed 3rd in at the 2019 World Championships.
Her event begins on Saturday 28 August at 11:40am Sydney time.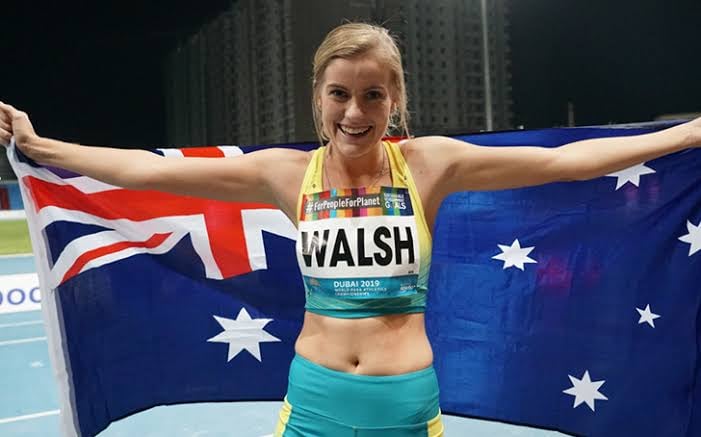 View this post on Facebook.