Thanks to everyone who came to our AGM this afternoon.
It was great seeing everyone and also recognising the achievements of our Track and Field Athletes over the past season.
Our award winners for the 2020-21 season;
WOMEN:
Club Champion Open – Alex Hulley
Club Champion U20 – Ivy Boothroyd
Lyn Jacenko Long Jump Award – Sarah Walsh
800m Performance – Amy Bennett
Field Performance – Sally Shokry
Track Improvement – Sophie Rogers
Field Improvement – Renee Hardy
Team Manager Award – Emma Lee
MEN:
Club Champion Open – Costa Kousparis
Club Champion U20 – Jesiah Low
800m Performance – Kyle McIntosh
Field Performance – Samuel Perkins
Track Improvement – Adrian Williams
Field Improvement – Taurus Traino
Team Manager Award – Jacob Foster
Club Persons of the Year – Ray and Robyn Allen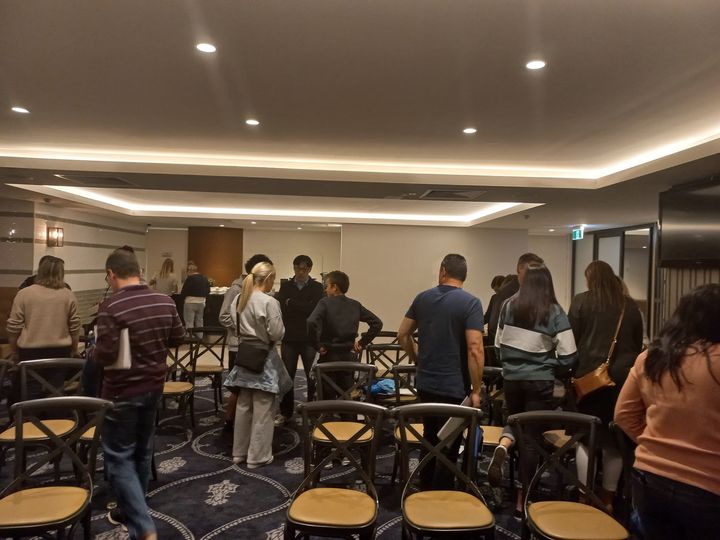 View this post on Facebook.