REMINDER: The Sutherland Athletics Club AGM (Annual General Meeting) and summer season presentations are fast approaching!
Tickets are available below:
https://www.revolutionise.com.au/sdathletics/events/99926/?fbclid=IwAR2OuLEj1ikQ84KsQMpxMTFn0PA5woABhfG81z4C-T3agQ35cEUPquG_2SQ
Location: Tradies, Gymea
When: Sunday 6 June – 3pm
Take the opportunity to attend a great social event with the club while we celebrate the achievements of our athletes over the past season.
Look forward to seeing you all there.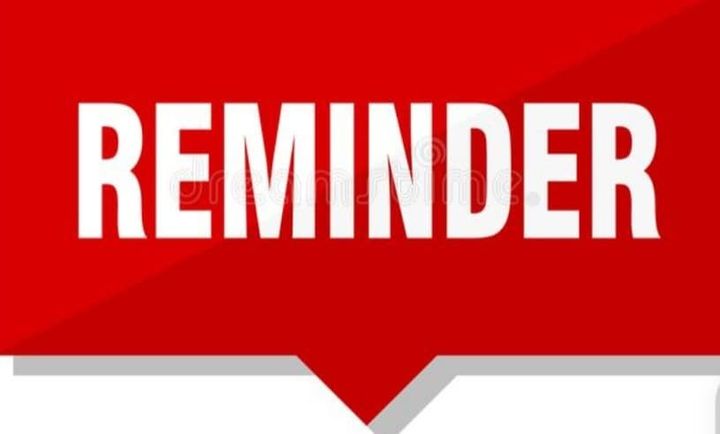 View this post on Facebook.