Happy New Year Everyone!
Our club will be hosting a track and field event coming up this month.
Save the date for SUNDAY 24th JANUARY 2021.
Events on offer include; 100m, 400m, 800m, 1500m and Long Jump which will commence from 4pm.
We will also be hosting the NSW 10,000m Walk Championships which will have permit status.
Entries will open from Monday 4th January.
Further information on this event will be posted soon.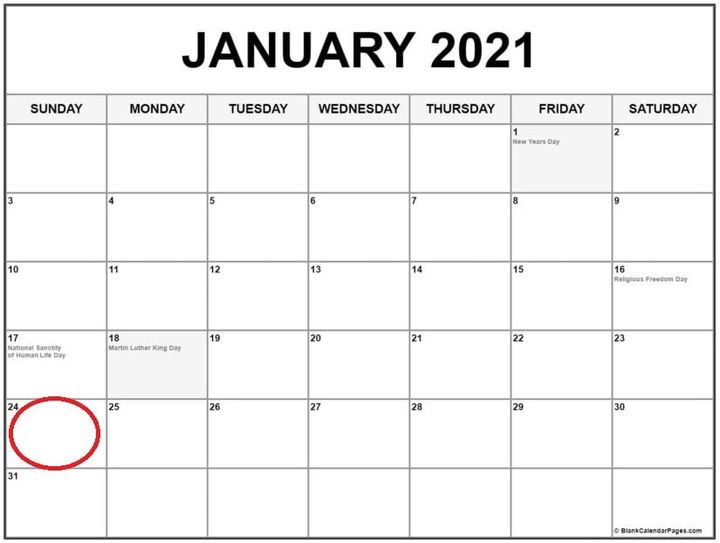 View this post on Facebook.